SurePulse Liners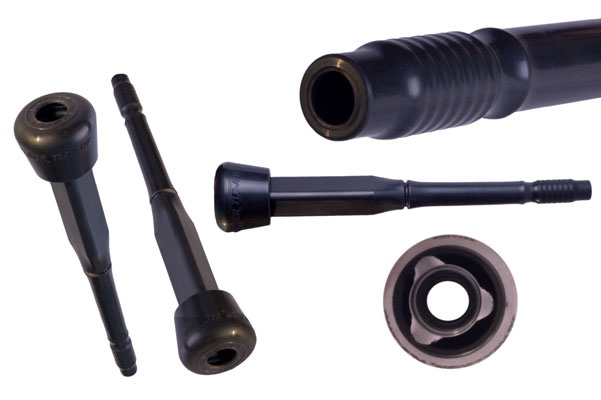 SurePulse have a range of liners to suit different teat sizes and conditions. Pulsation is the single biggest variable which effects milking action but liner design and a correctly fitted liner also are important factors in milking effectiveness.

The rubber material in SurePulse excels in the following ways;
- Elasticity
- Rebound
- Flexibility
- High tensile strength
- High tear strength
- Modulus

All of these features are reduced with a material deterioration over a repeated period of use so it is important to change your liners regularly.

If used without inserts, Surepulse Liners are compatible with the following shells:
Surepulse Stainless, Alfa 3144, DairyMaster, DeLaval 155, Milka-Ware 8, Milka-Ware 10, Milfos M1, Milfos M2, Monokura, NuPulse Econo-Shell, NuPulse Stainless Steel, Waikato Stainless Steel.